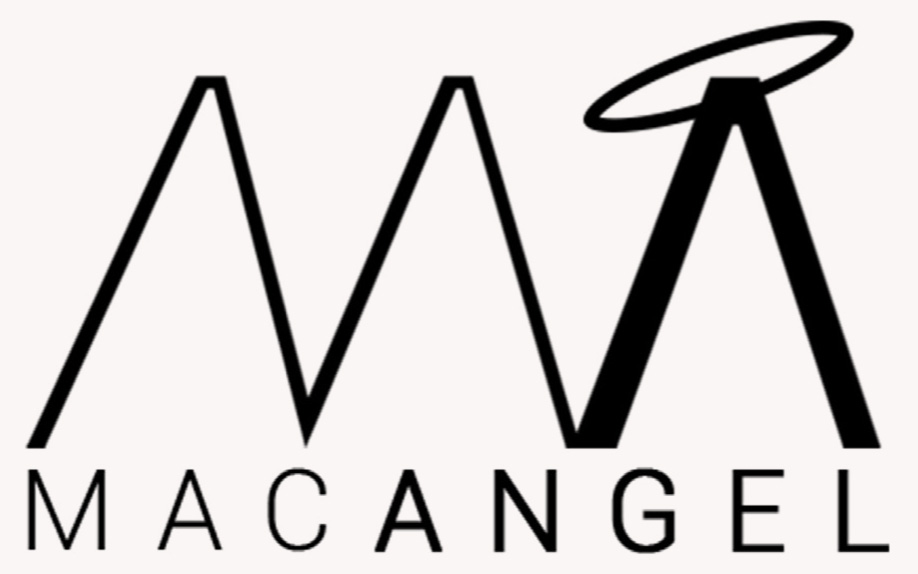 My musical journey began at the age of 11 when I joined the internationally renowned Drakensberg Boys Choir School, South Africa in 1982. I attended the school for 3 years, living and breathing MUSIC, training 2.5 hours per day and attending regular academic/school classes 6 days a week! A fairly demanding routine for a young 11 year old!
The years that followed saw me taking piano lessons, starting my DJ career at small informal parties, joining the Durban Symphonic Choir in 1992 and performing around KZN.
During that time I was offered a part bursary to attend Opera School at the Natal Technikon in 1993 and even recorded my first singing demo at the Durban, SABC Studios.
After a short sabbatical, I started dabbling in PC-based music production, a new opportunity presented itself.
I joined forces with Rob Fisher (MD of a nation-wide ISP at the time) and Garth Whittaker (former Radio presenter) to launch South Africa's first Internet-only Radio Station: KZ Net, later known as 3WR or World Wide Web Radio. The primary MacAngel function was Producer of Adverts, Exposing South African Music and Presenter of my very own show: MacAngel's Retro 80's Show.
All this leads us to 'current day' where I spend my time running my entertainment business, Sound FX Entertainment and occasionally, producing new material for "MacAngel" albums. Full listing now on iTunes Store, YouTube, Google Play & Amazon.
Copyright 2016 Sonique Fusion CC All Rights Reserved